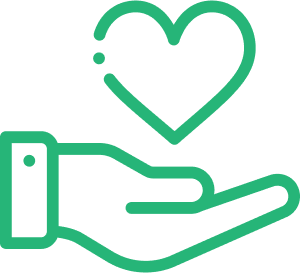 FREE Donation Platform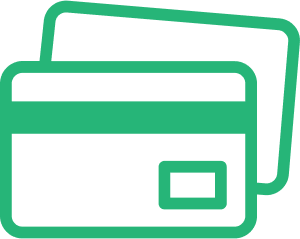 Accept Credit Card Donations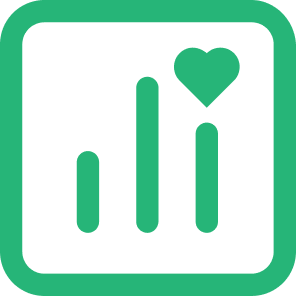 Donation Analytics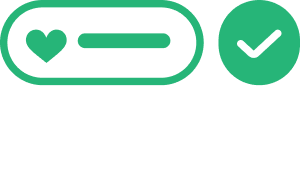 Customized Donation Forms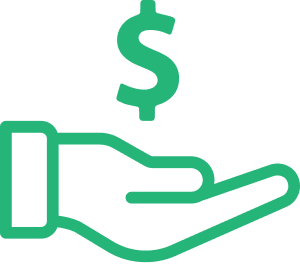 Donor Paid Fees
What does Free get you?
Simple, Fast, Easy, & Free!
Not only is Pro-Life Prosper Free; you get an all-in-one merchant account, gateway, an online donation platform, dashboard, and nonprofit resources.
This means… you can concentrate on what's important, fundraising for your nonprofit organization.
Sign Up Now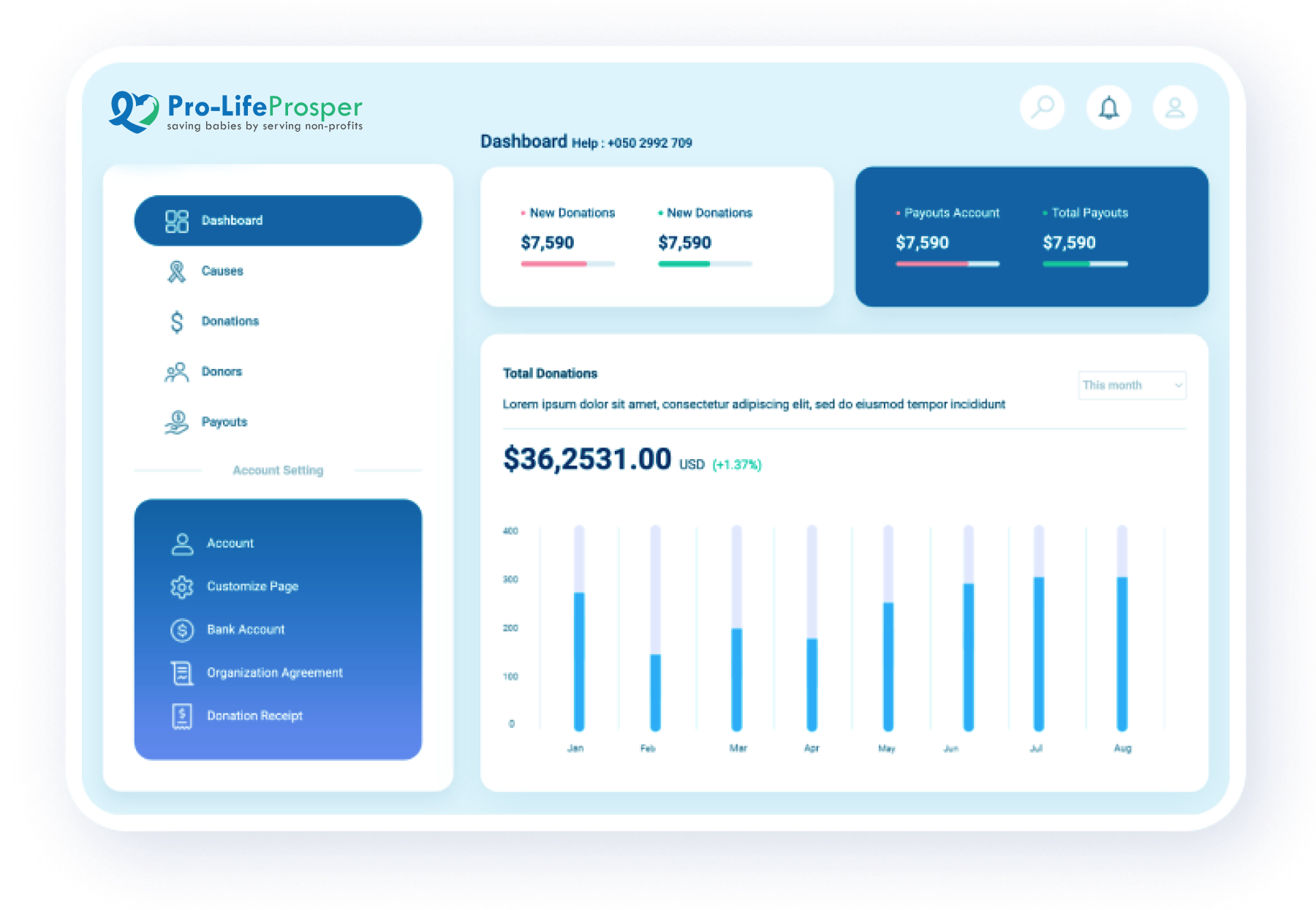 With your free Dashboard, you can
Manage your Donations, Donors, & Prosper
View Donation Data & Analytics
Run & Export Reports
Download Tax Donation Receipts
Track Real-Time Payments
Set-up Recurring Donations
Easy Custom Features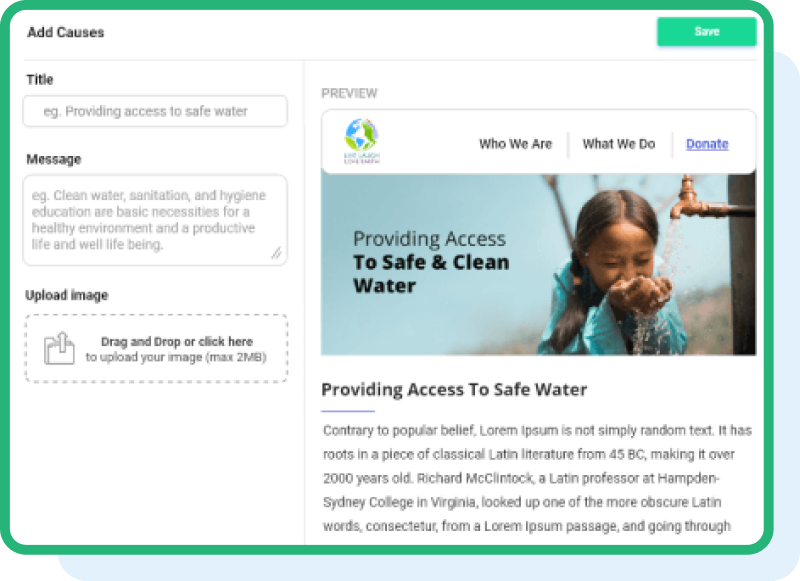 Easily Customize your Donation Forms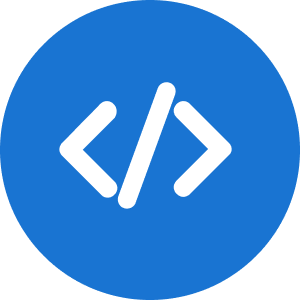 Embed Donation Forms onto your Webpage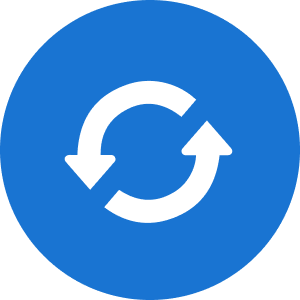 Update your Message or Images Anytime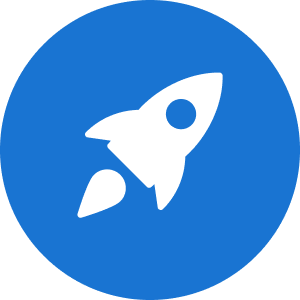 Launch in Minutes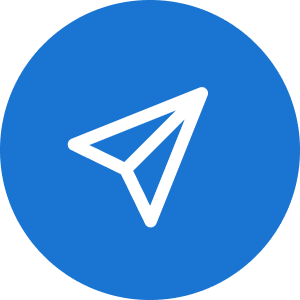 Share with Others
Place Everywhere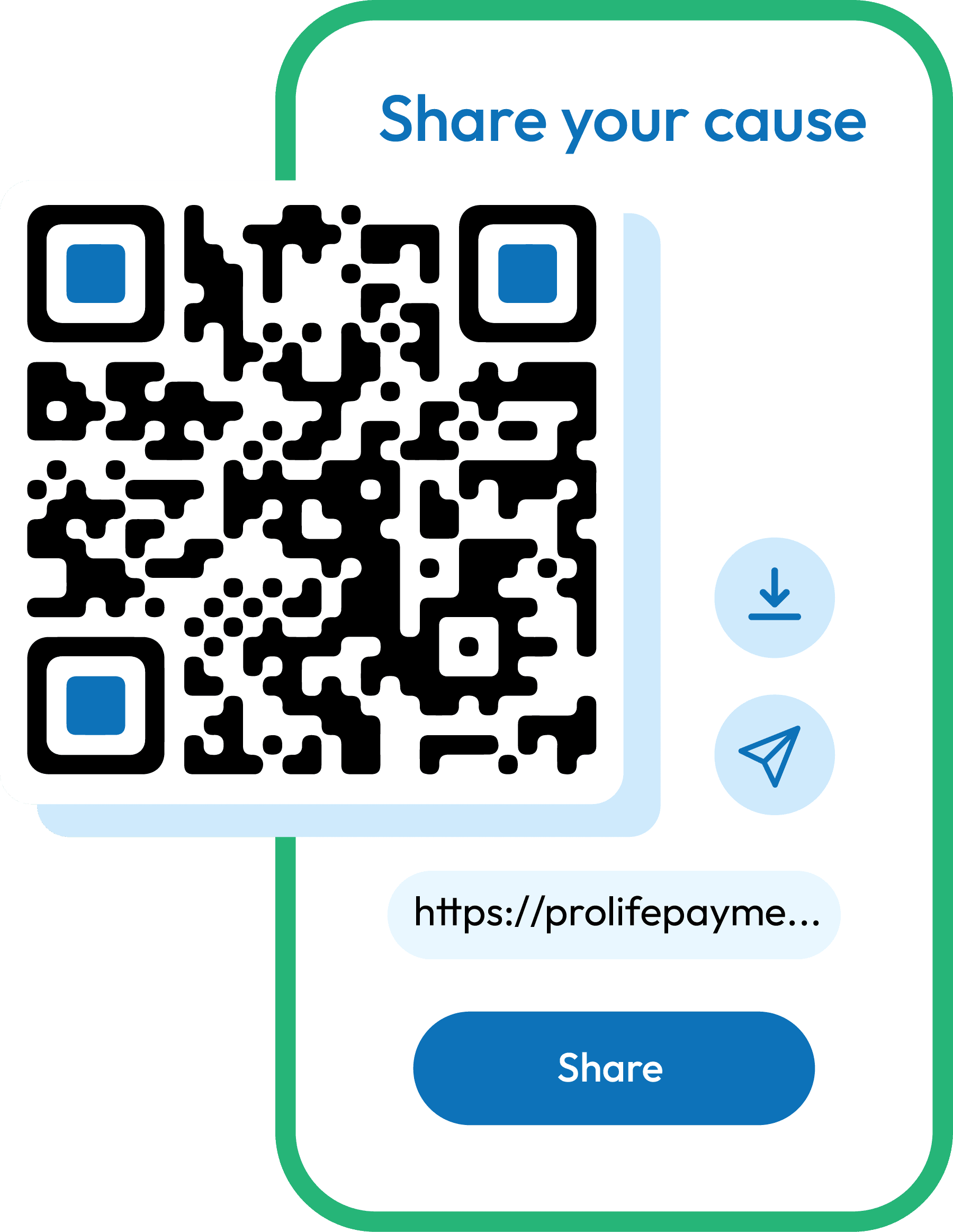 Accept any Credit Card Online Donation for your "Prosper" with Zero Fees!
Ready to Start Fundraising?
Not all payment processors are created equal!
If you research what it typically costs to accept credit card donations online, you'll find fees and more fees.
Pro-Life Prosper provides nonprofit organizations a free fundraising platform and credit card payment processing program with transparent pricing and zero fees.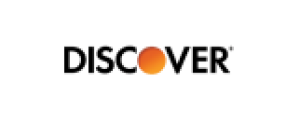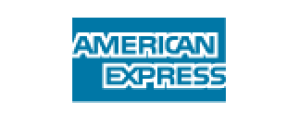 0% Platform Fees
$0 Compliance Fees
0% Card Brand Fees
$0 Application Fees
0% Processing/Transaction Fees (Donor Paid)
$0 Equipment Fees
$0 Flat Fees
$0 Membership/Subscription Fees
$0 Merchant Account Fees
$0 Annual or Monthly Fees
$0 Gateway Fees
$0 Maintenance Fees
$0 Minimum Fees
Safe & Secure Donations
Protect Your Donors & Nonprofit Organization's Data
1
Provide a PCI Compliant Payment Processor.
You can securely accept donations with credit cards.
2
Protect Your Nonprofit Organization with Fraud Prevention.
We got your back!
3
Obtain 24/7 Live Customer Support
Real people, not chatbots. 888-775-1500
4
Secure Donation Platform for your Donors.
So your donors feel safe donating to your Prosper.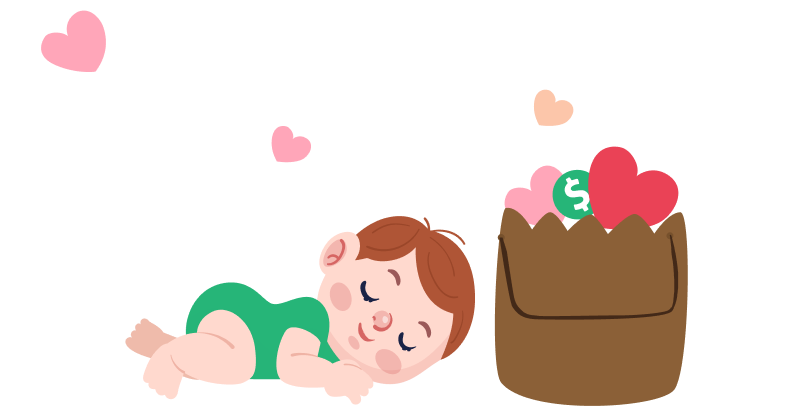 Did We Mention Free?
How is this free? Simple...
0%
No Platform Fee
We won't charge you for using all our cool & helpful tools.
0%
No Account Fee
We give you all-in-one services for free. Receive your payouts directly to your bank account.
0%
No Transaction Fee*
The transaction fee is the cost of accepting a credit card payment.
Pass the Fee to Your Donors
Pro-Life Prosper includes a default checked option on your donation form for the donor to cover the *transaction, fee, so that 100% of the donation goes to your "Prosper".
Transaction Fee: 3.99%
We've made the transaction fee part of the donation because the transaction fee is tax deductible to your donors.
Typically, 95% of donors will cover the transaction fee.
Stress-Free Online Donation Steps
How is this free? Simple...
1
Donor Clicks Donate Button
2
Donor Enters Payment Info
4
Donation is Deposited to your Bank Account
5
Watch Your Donations Grow
Increase Revenue
With Pro-Life Prosper, the donor covers the *transaction fee, so that 100% of the donation goes to your "Prosper'".
Pro-life Prosper
$1,000 Donation
0% Fees
$1,000 Received
Other Brands
$1,000 Donation
4.0% Fees
$960 Received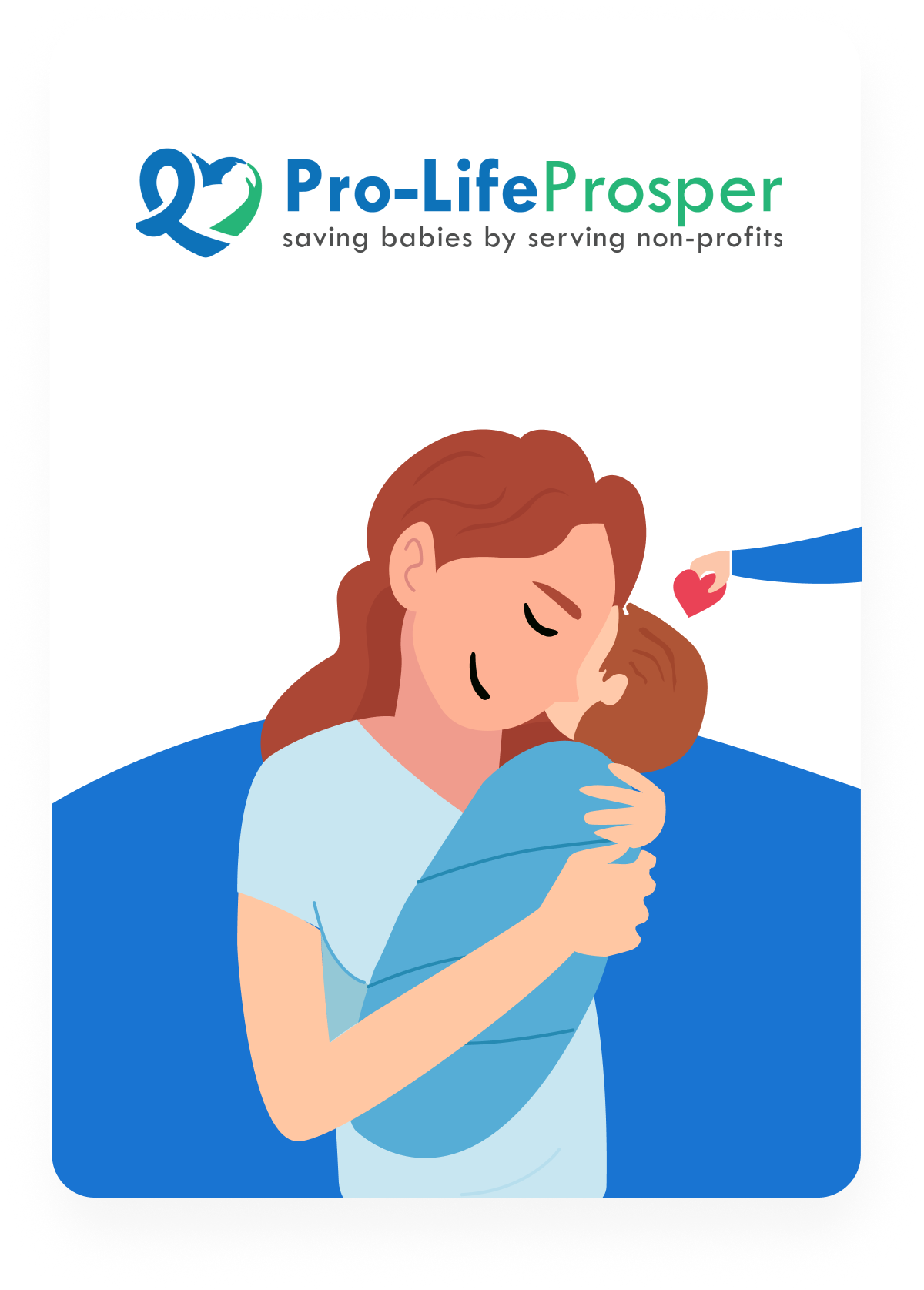 Changing the World for the Better, Together
The Pro-Life Umbrella of Services
Pro-Life Prosper is part of the family of financial services provided by Pro-Life Payments. Pro-Life Payments is the for profit arm of the pro-life movement. Pro-Life Payments was founded by Jared Huffman in 2021. His idea was simple. Give! Create a business that funds non-profit, pro-life organizations.
Many of the non-profits Jared worked with were using donation platforms provided by companies with values contrary to the pro-life movement. He recognized the clear need for a turnkey donation platform for these non-profits. Pro Life Prosper is the result of those efforts and is the reason the service is open to all non-profits.
Furthermore, Jared knew that fees eat up money that would otherwise go to your cause. Pro-Life Prosper gives users the option to pass fees onto donors, which means reaching your fundraising goals faster, and helping those who need it most.
Nonprofit Organizations Can Benefit From Pro-Life Prosper!
All types of nonprofit organizations can benefit from Pro-Life Prosper to drive donations with a customized donation solution online platform.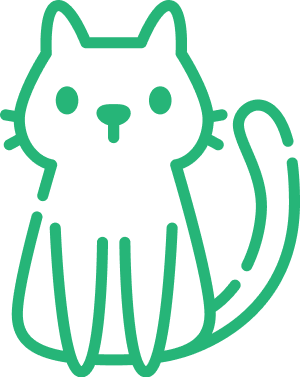 Pro-life Prosper
Churches & Ministries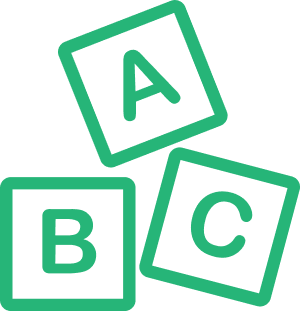 Children's Charities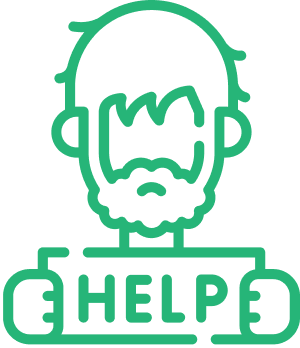 Homeless Services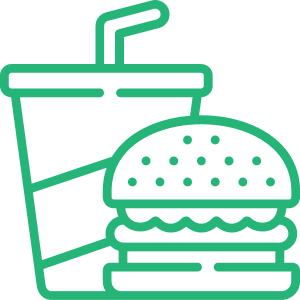 Food Scarcity Charities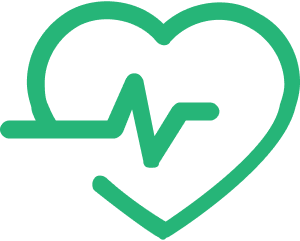 Healthcare Support