Payments and Banking for Pro-Lifers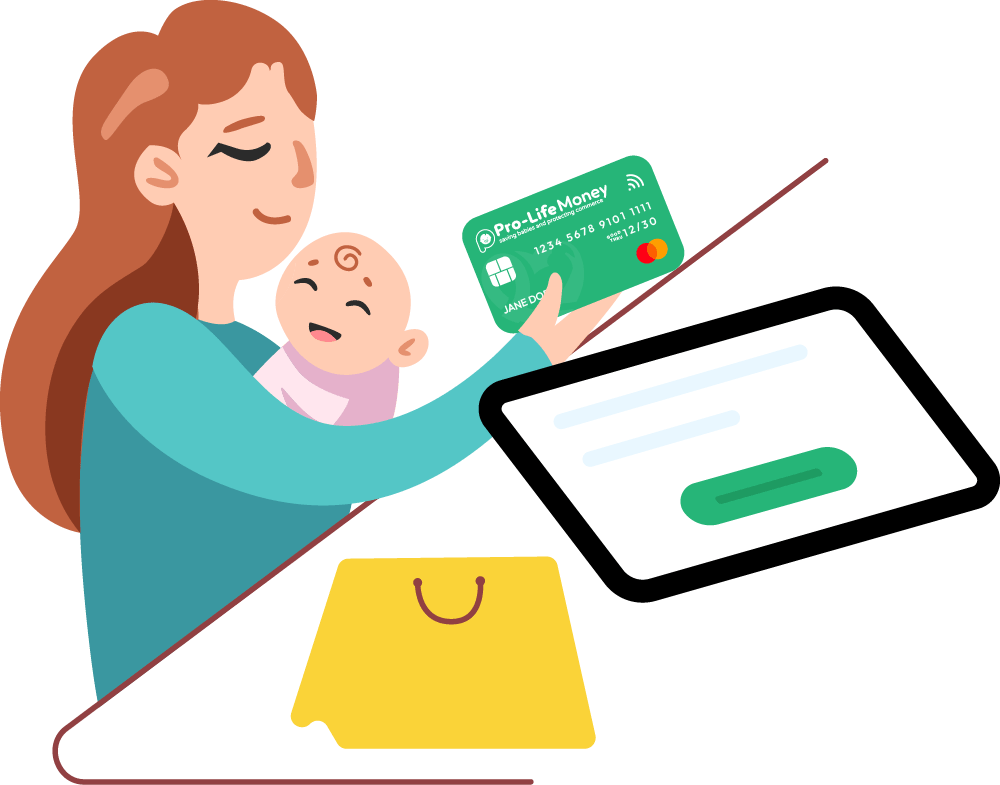 15% of all revenue goes towards saving babies.
All of the tech, none of the compromise.
Christian Payment Processing
Do you share the same values as your merchant service provider?
15% OF REVENUE GOES TOWARD SAVING BABIES
We offer Christian credit card processing services and banking solutions tailored for faith-based communities including Pro-Lifers, Catholics, Evangelicals, Jews, Muslims, and individuals who support life. Our unique approach involves dedicating 15% of our revenue to support organizations committed to protecting the unborn, thereby promoting the common good. Choose our services to ensure your financial transactions align with your values and contribute to a cause you believe in.... Giving away 15% might seem like a lot, but rest assured, we have the receipts to show it's a pledge we honor! Drawing inspiration from Exodus 23:19 – "You shall bring the choice first fruits of your soil into the house of the Lord your God" – we are committed to giving back generously and fostering a community grounded in faith and positive action.
Read More
Looking for an alternative to PayPal, Stripe or Square?
A simple 10 minute online application could save a baby's life.
Hey there, PayPal, Stripe, and Square users! Feeling like it's time for a breath of fresh air in the payment processing world? Well, you're in luck!
Step into 2023 with Pro-Life Payments, your new best friend in the financial sphere and your go-to Christian credit card processor. Inspired by the words from Jeremiah 1:5 – "Before I formed you in the womb I knew you, before you were born I set you apart" – we're here with a heart full of compassion and a mission to shake things up in the 'big tech' world.
Why stick with the same old when you can have all the ease and competitive rates you're used to, plus a little extra sprinkle of joy knowing you're supporting a great cause? Yep, we're all about giving you Pro-Lifers that warm, fuzzy feeling every time you make a transaction.
So, come on over to Pro-Life Payments, where we've got all the good stuff – a seamless payment experience, fantastic rates, and a community that cares. It's more than just a service; it's a movement. It's about making a difference, one payment at a time.
Join our mission to save babies by helping distressed mothers, be part of something bigger, and let's start this exciting journey together. Welcome to the 'good fight' – it's going to be awesome!
Get Started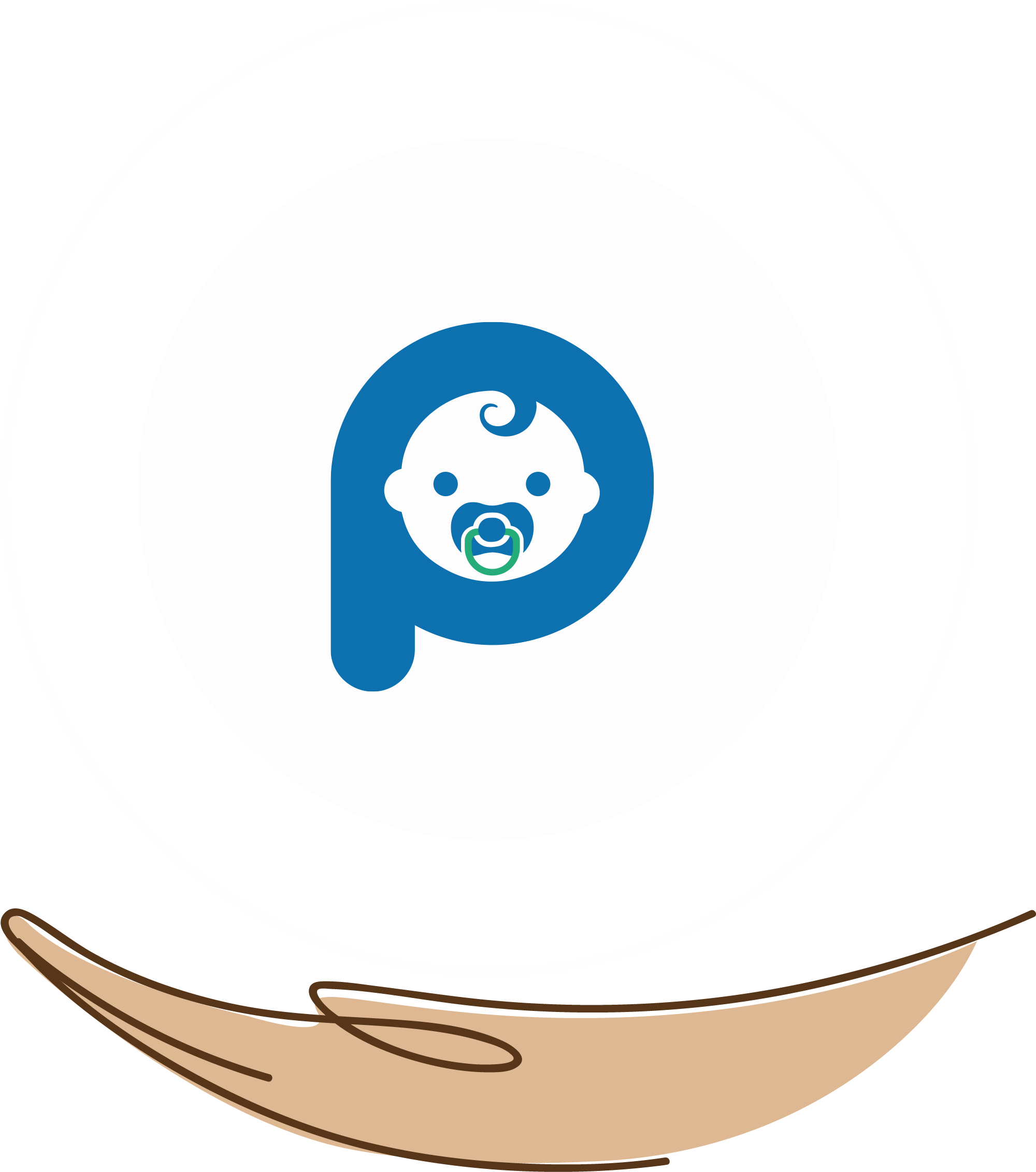 Faith-based cc processing. Are you a for-profit or non-profit?
Pro-Life "For-Profits"
If you are a for-profit organization, we invite you to join us in this noble cause. By partnering with us, you will make a significant impact on saving lives and empowering mothers. Click here to get started.
Pro-Life "Non-Profits"
If you are a non-profit organization, we offer you a comprehensive guide on how to get started on your pro-life journey. Click here to get started
Activate your agency today and join our Pro-Life mission!
What we offer...
E-Commerce
Omni-Channel Payments
Bluetooth Card Readers
Retail & Restaurants
Giving & Tithing Tools
Donation Management Software
Purchase or Rent POS Equipment
"Month to Month"/No Contracts
Next Day Funding
Recurring Billing, Invoicing & Vendor Pay
Card & Banking Services
PCI Compliant: 100K Breach Coverage
Need Hardware? We got you...
With 22 POS partner companies to pick from and dozens of credit card terminals, you can rest assured we can meet your needs. Whether you require a basic terminal or a full-blown, Point of Sale system, it's always best to have a quick call to or a virtual meeting so we can better understand your needs. Please book below...
Get Started
Market Place
Online Shopping
Terminal
Card
POS
Smart Phone
Perks Perks Perks
We don't approve everyone unfortunately, but when we do, they get perks.
1
It's 2023, who does contracts?
We offer "Month to Month" deals without crazy early termination fees.
2
Didn't abide by the "learn to code" mandate?
That's okay. We love our non-conformists. We can connect to your website without coding.
3
I want more logins, said no one ever.
We offer one login for multiple styles of payments. Go ahead and "Toggle baby Toggle".
4
I need my money now!
Whoa, whoa, whoa dude/dudette, we can process and deposit your money next day or even same day.
5
Want to strangle the jerk that lied & put you in a lease?
We will never lease equipment, for real, for real.
6
No semi-witty joke on this one.
We pray for the prosperity of our clients, when you succeed, we succeed and babies win in the process. 3 John 1:2
Looking for an alternative to PayPal, Stripe or Square?
Yes, we can… Our pricing, funding times, support, and technology are right in line with everyone else's if not better. But that's not what sets us apart, what sets us apart is our purpose. We have a goal to save the pre-born, so we give away 15% of our top-line revenue to organizations that share our vision and require financial support.
By simply switching over your credit card processing and joining forces with Pro-Life Payments you can give life (quite literally) to those dead processing dollars that are currently enriching people who likely support everything you don't.
Unfortunately, these pesky processing fees aren't going anywhere anytime soon so we might as well work together to make the most out of them.
While we may have receding hairlines, we don't always wake up at 4:30 and hit the gym as we intended and we might not be perfect Christians. You can rest assured that we are definitely not fake news! lol
We are happy to show the receipts for our quarterly donations. They may not be much today, but that's only because you and all your business owner friends haven't started using our platform yet. So, let's get to work and save some babies!